Venus team is working on target-based drug delivery for cancer treatment. The Company has designed a platform technology with a novel concept of triple conjugate i.e., Drug-Protein-Polymer-Conjugate (DPPC) for the purpose. Based on the specificity of the target organ, various components of DPPC can be rationally selected.
Highly target specific and selective drug delivery system to a defined population of cells/organ(s) for chronic disease therapy like cancer.
Minimized uptake of an active drug, by normal cells and enhances the influx and retention of the drug in target cells/ tissues/ organs.
Drug Delivery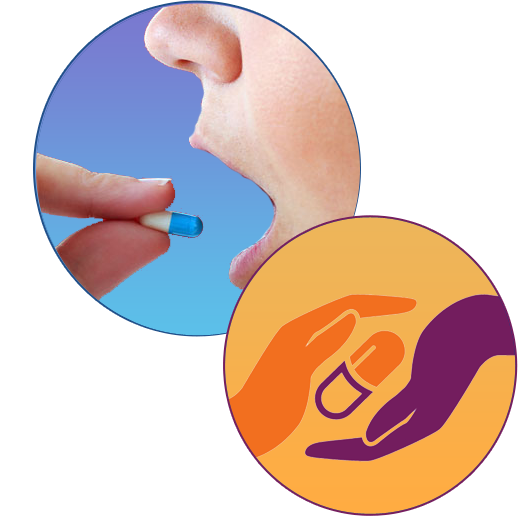 It provides a pharmaceutical formulation that is administered as a single unit dose through the IV route of the administration having better patient compliance.
Lower dose and reduced frequency of the administration of a drug in comparison to individual use of the drug or known drug-polymer or known protein-polymer conjugate.
Improved availability of the drug molecule at the target site and reduction in side effects due to targeted delivery and sustained release.