Business Development
Business Development is about pursuing opportunities so as to attain long-term growth from markets, customers and relationships. Business Development is like treading a road less traveled, identifying opportunities and adding on to the revenue streams for the companies. We can say that business development is the creation of long-term value for the organization. Business development can be taken to mean any activity by either a small or large organization, the non-profit or for-profit enterprise which serves the purpose of 'developing' the business in some way.
Business development focuses primarily on:
Reviewing emerging markets
Building fresh market ideas and thrusts
Identifying new hubs of the prospective business
Evaluating business opportunities for new ventures
Strategic Business Development(SBD) Department is an important part of the research eco-system at the Venus Medicine Research Centre(VMRC). The SBD team is well equipped with current tools and techniques for data gathering, sourcing, analysis, and representation to support the research and development activities. One of the important tasks of SBD is to source in project-specific external expertise when required and also to ink partnership agreement at different stages of the drug development process.
SBD division specializes in Strategy business development, Market Intelligence, Interpersonal relationship, Product value addition, product valuation, Negotiation skills. We also imperceptibly mine for the new and innovative technologies to be incorporated in our R&D kitty through in-licensing.
Business Development Process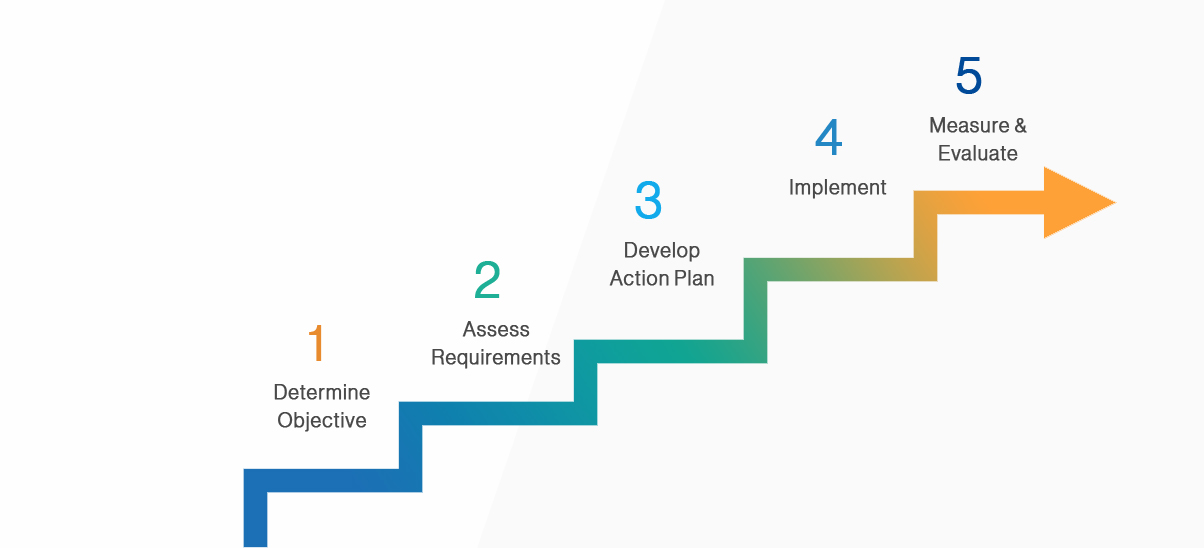 Business Development
Team Profile